Baby Athena – Vancouver WA Newborn Photographer
Welcome to baby Athena's newborn photos!
Mom was pretty excited to have her first girl after two boys! These boys were the cutest with their baby sister! They just loved her so much. 
Mom and dad came to their session prepared with props they wanted baby Athena photographed with. Her animal is an owl, and so they brought owl props, and of course a Grecian crown for the goddess she is.  
Mom wanted the dark wood backdrop for the family photos! I love how they were in the darker clothing, and the kids popped with the whites and purple!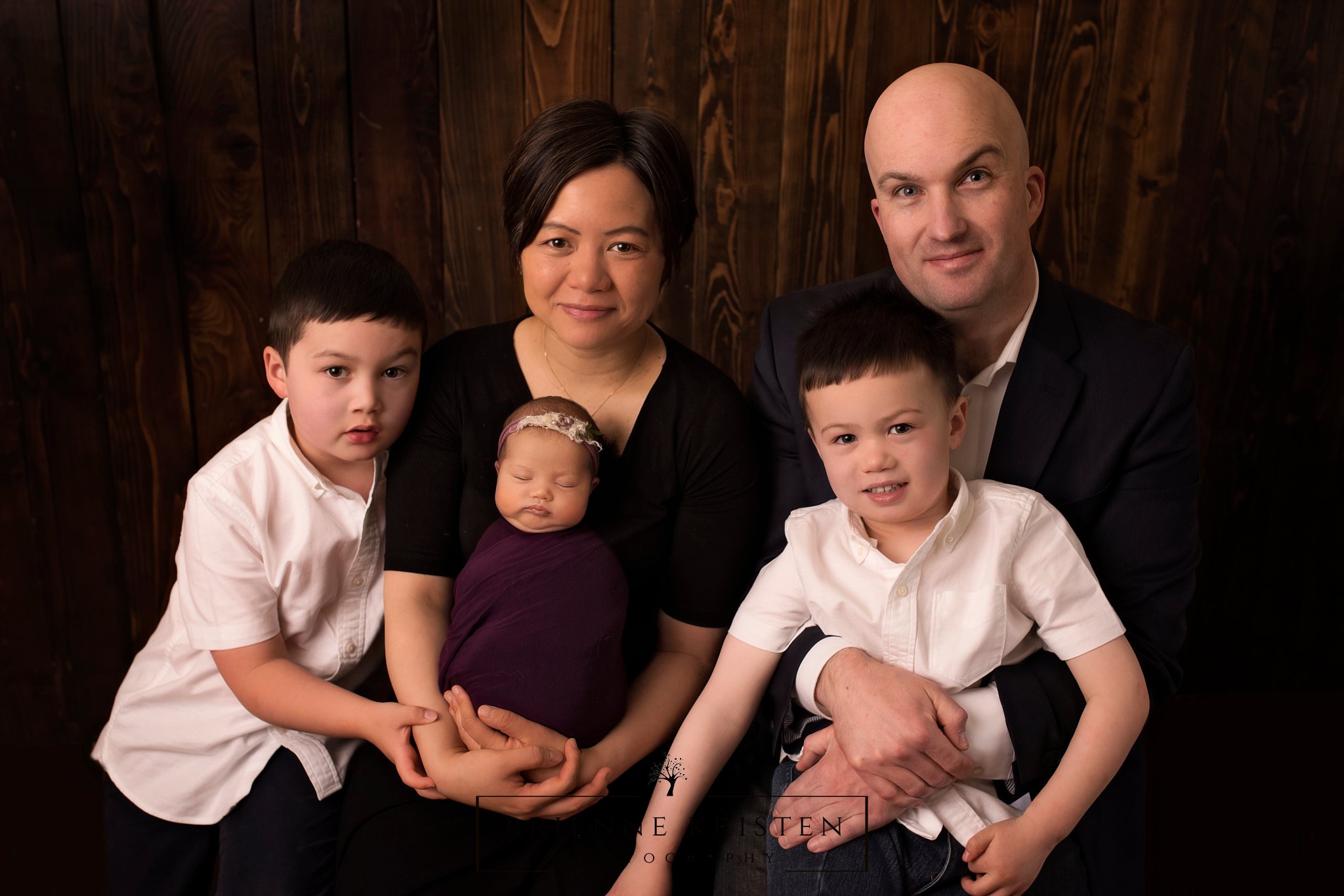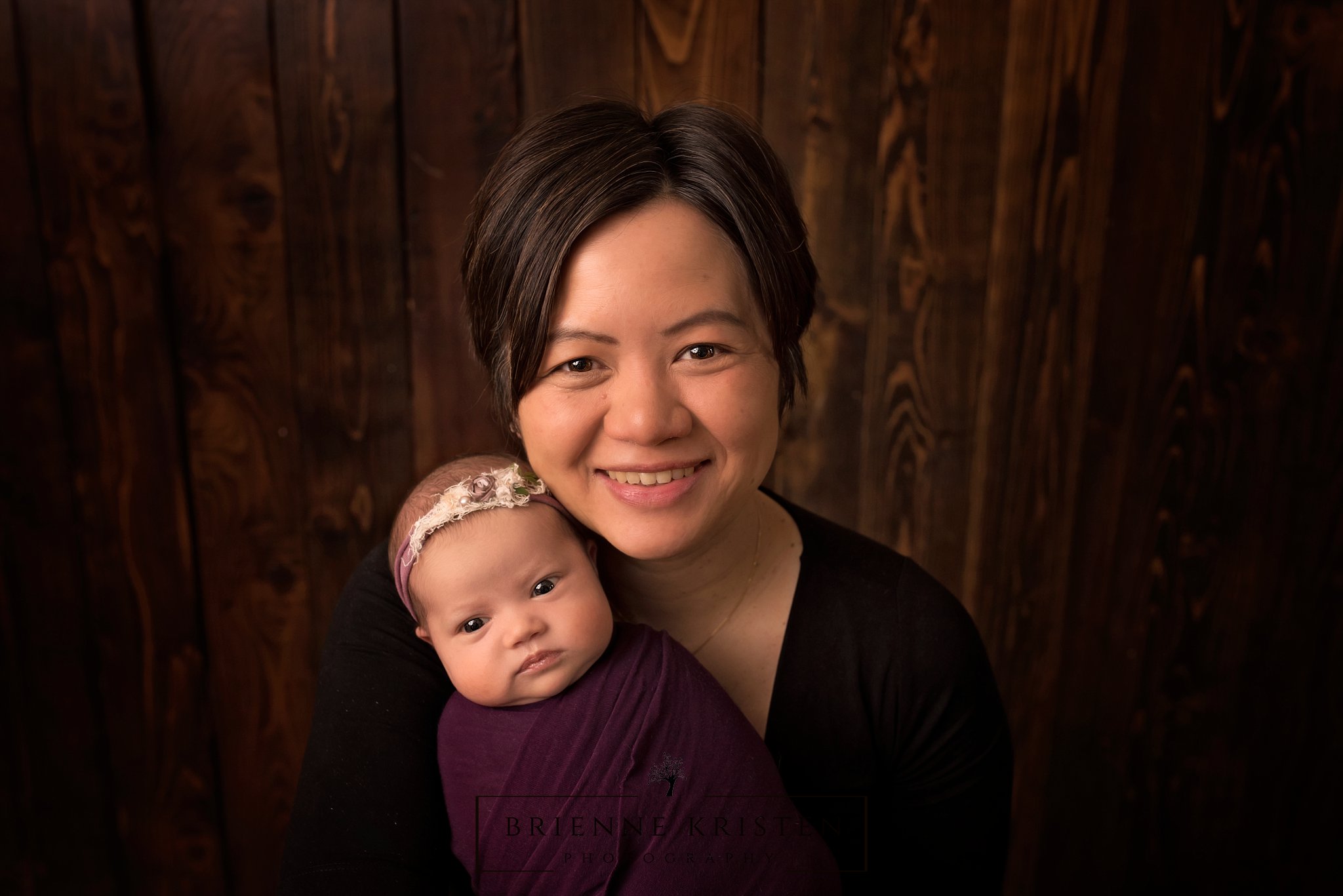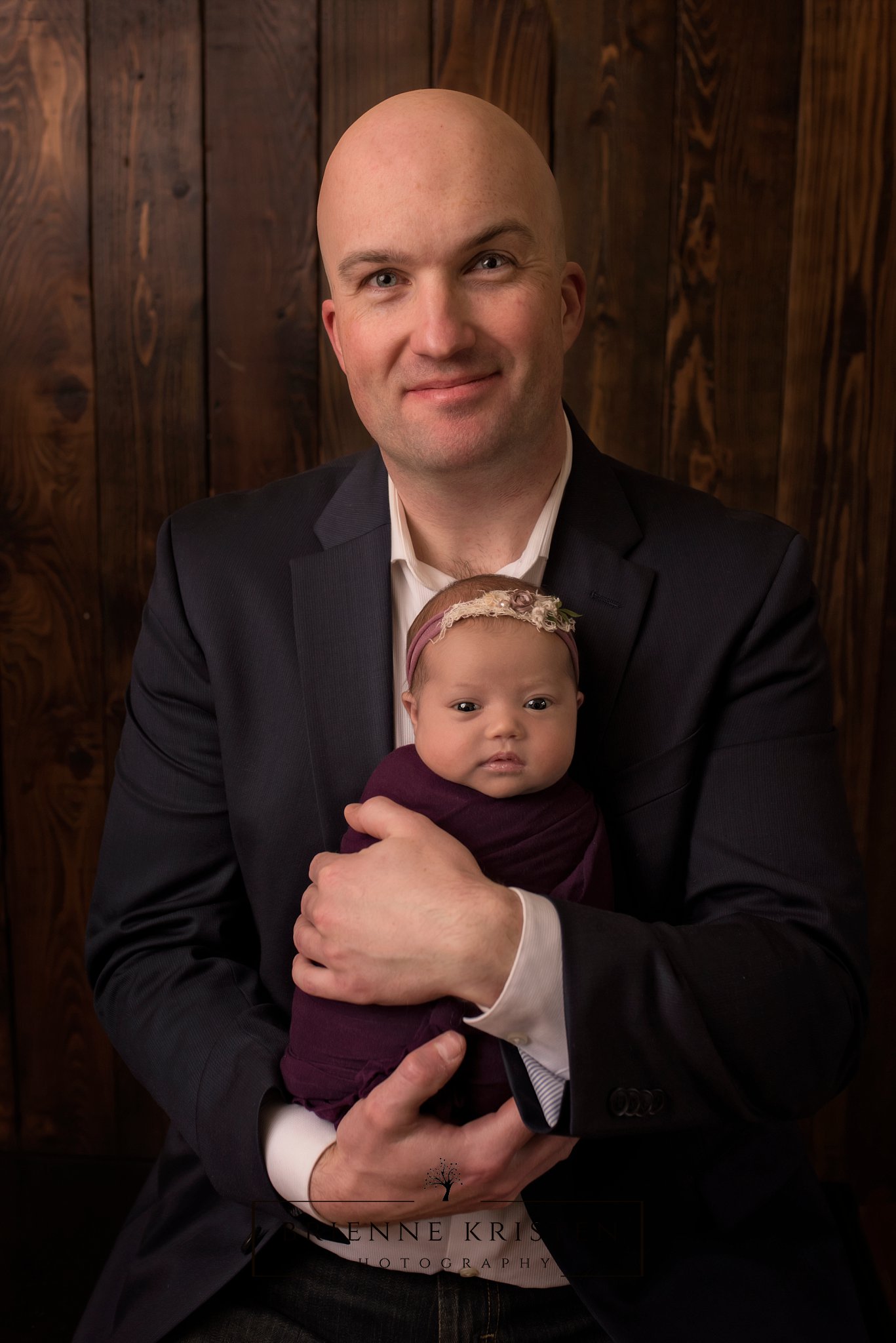 Big brothers so proud to have their photo taken with sister!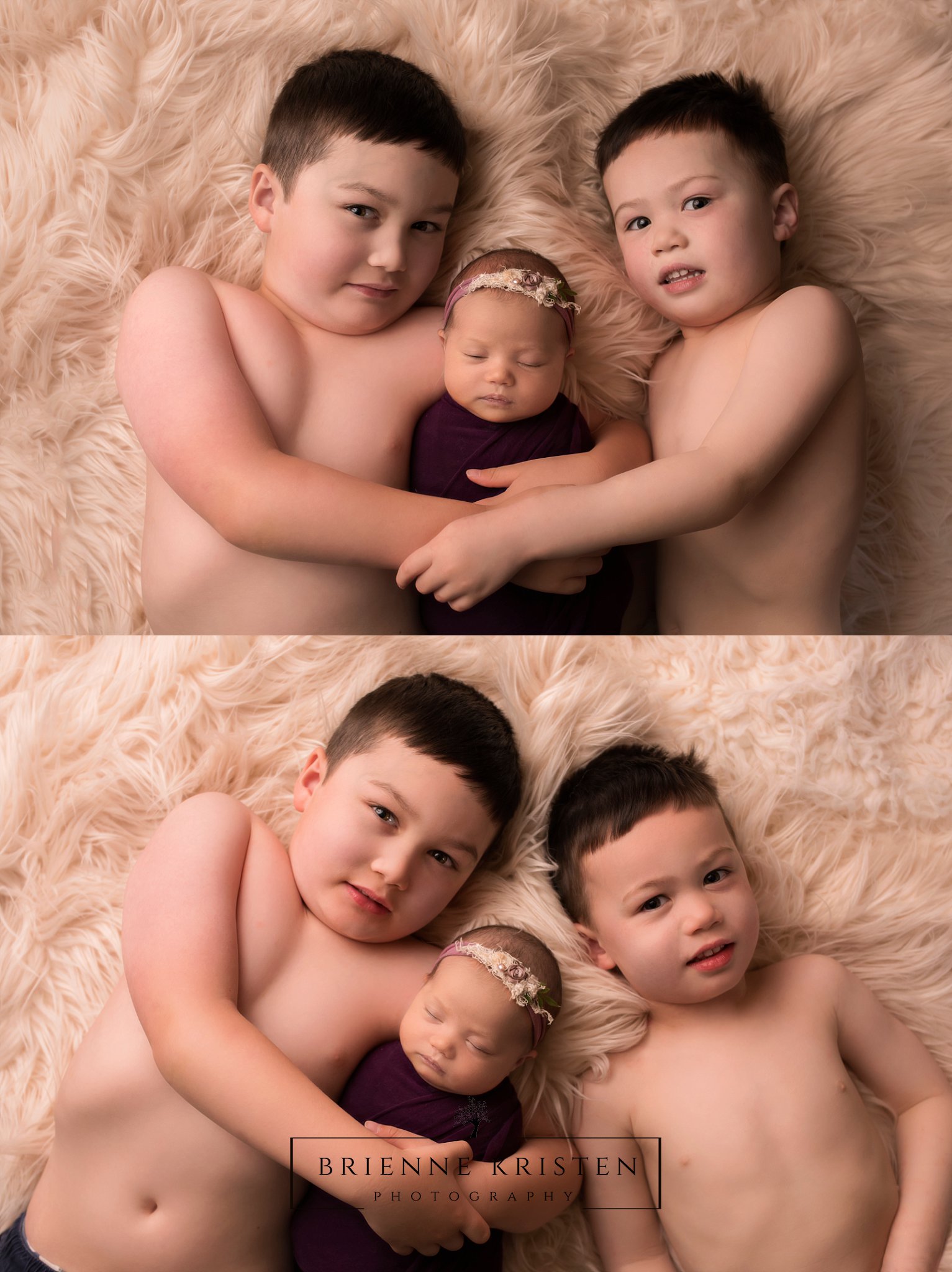 Mom really wanted the plummy purple for Athena's images, I just love how she looks like royalty.