Kacie Maternity – Vancouver WA Maternity Photographer
Welcome to Kacie's Maternity Session!
Kacie and her husband Travis are good friends of my brother's! I was pretty excited to be the one to capture their maternity session!
We decided on Lewisville Park in Battleground for their location. It's such a gorgeous setting year round, and it provides with so many options for photographing giving us a variety of looks all in one place. 
We started out at the cute little covered bridge for a couple family images, complete with fur babies!
Then we headed up the trail a little way while Travis put the pups back in the truck. How stunning is Kacie?
Then we got in our cars and drove to the very end of the park where the water is. 
This particular location is one of may favorites at Lewisville, I'm sure if you follow my blog at all you'll recognize it! It's actually a car turn around at the end of the road, but it make such a magical backdrop!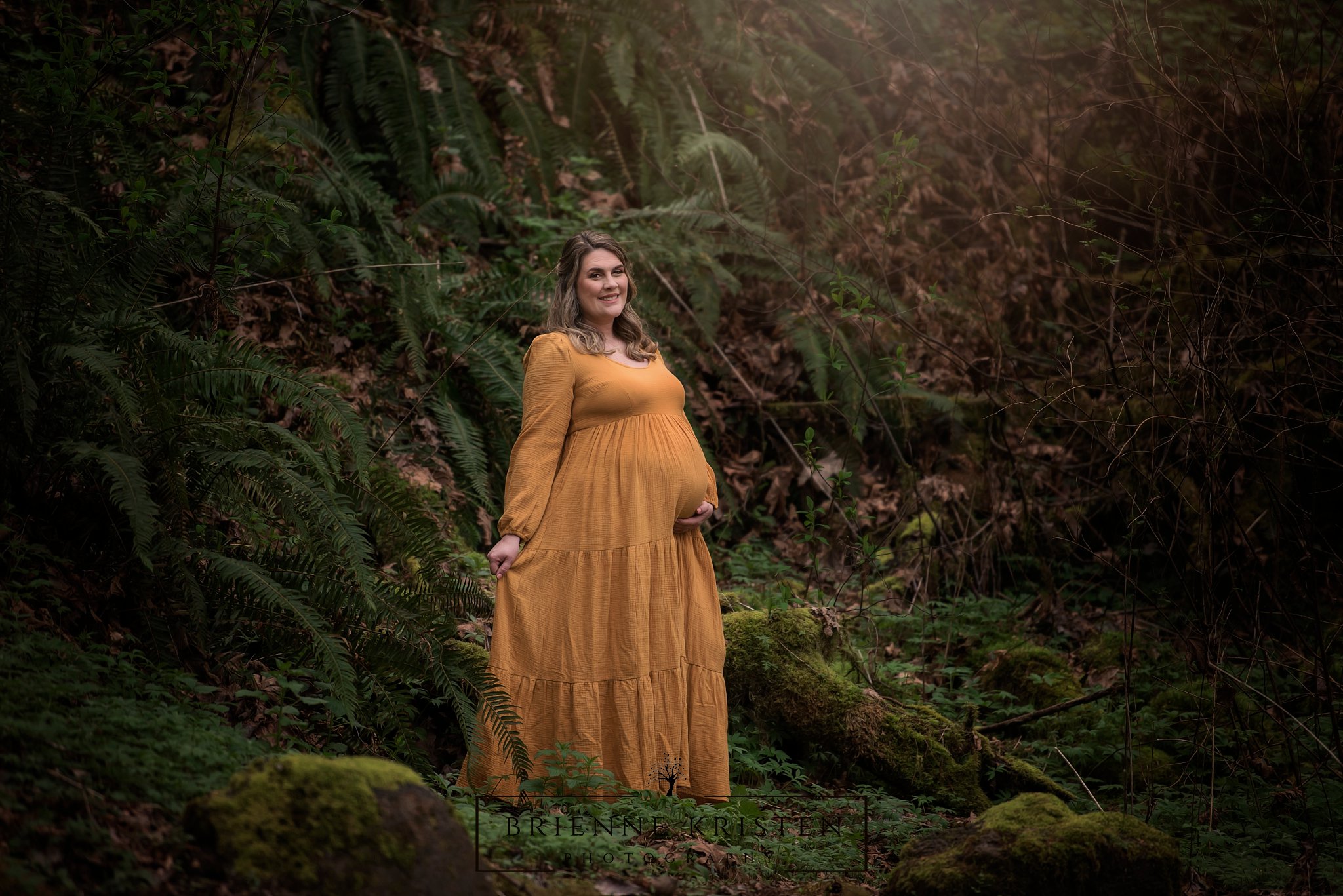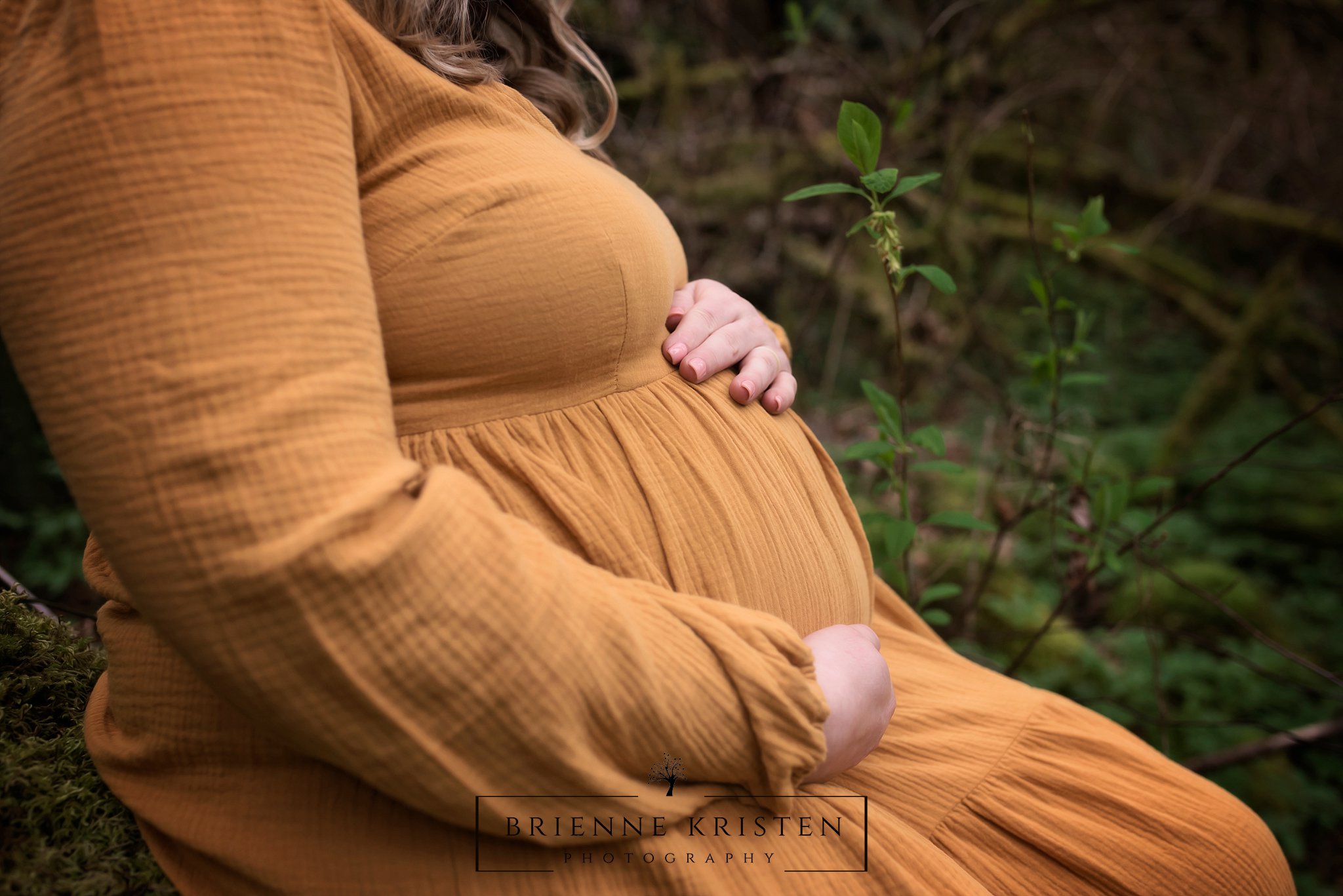 And of course we have to end at the water. It's so peaceful and beautiful down here. The perfect ending backdrop for maternity photos.