Melanie – Vancouver, WA Newborn Photographer
Welcome to Melanie's newborn session!
When Melanie's mama called to book a newborn session for her, I was so thrilled! I've had the privilege of photographing Melanie's older siblings as well, so this just made her session extra special!
We did Melanie's session in her home with extra precautions due to Covid. I am rarely in my clients homes, so this was nice for me to see another side of my clients!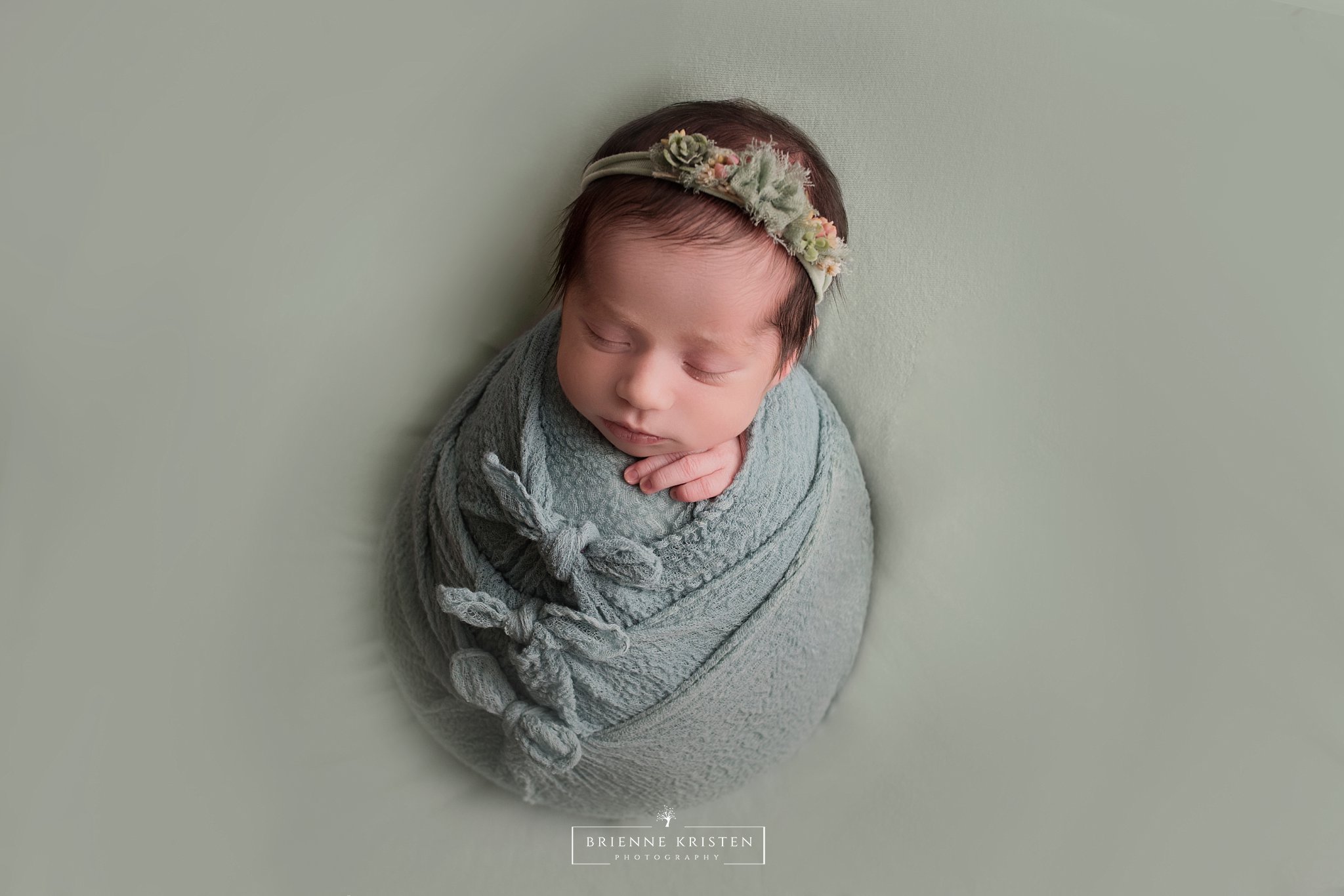 Big brother is so proud!
Melanie is so loved by her older siblings!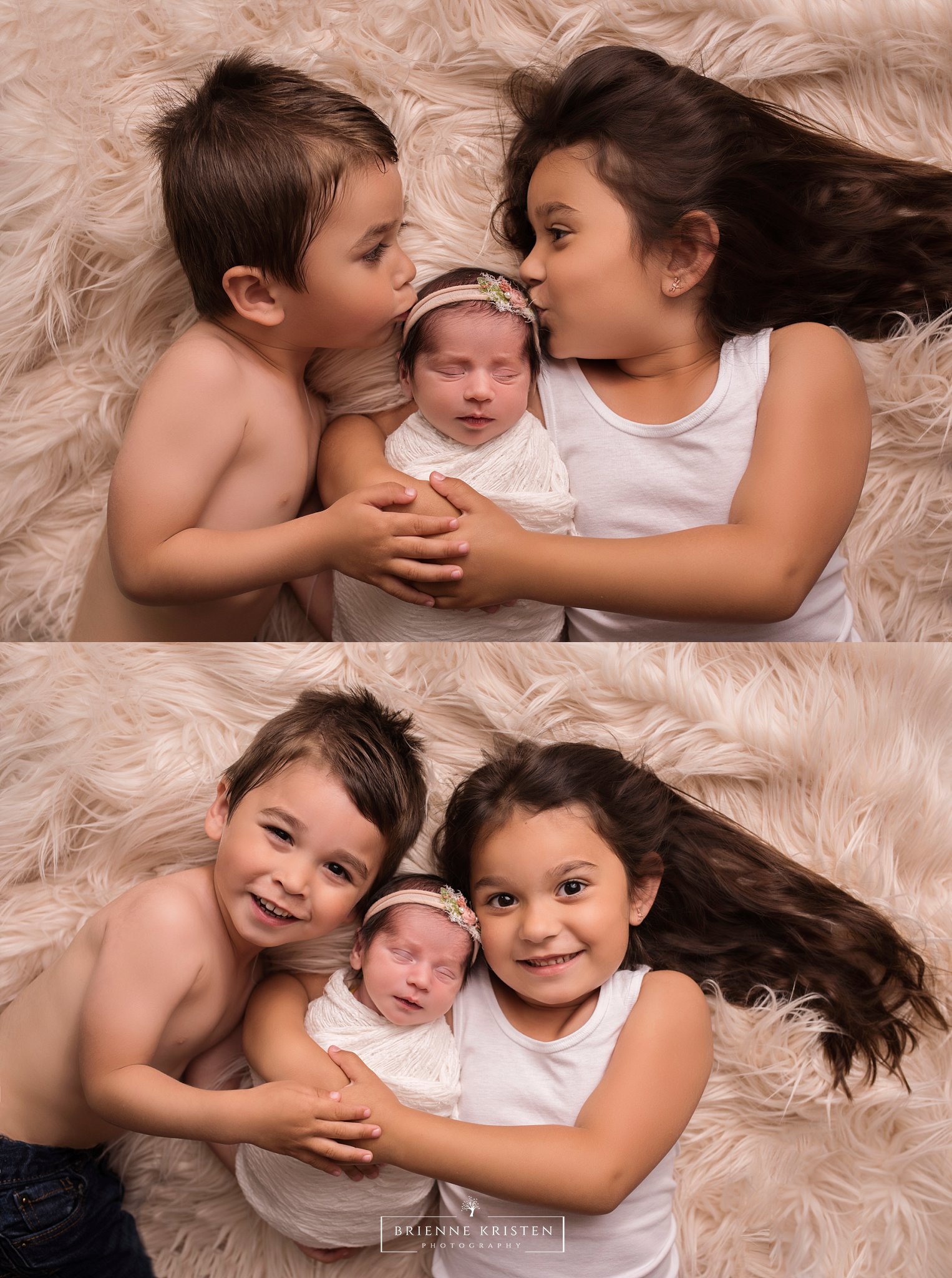 Sisters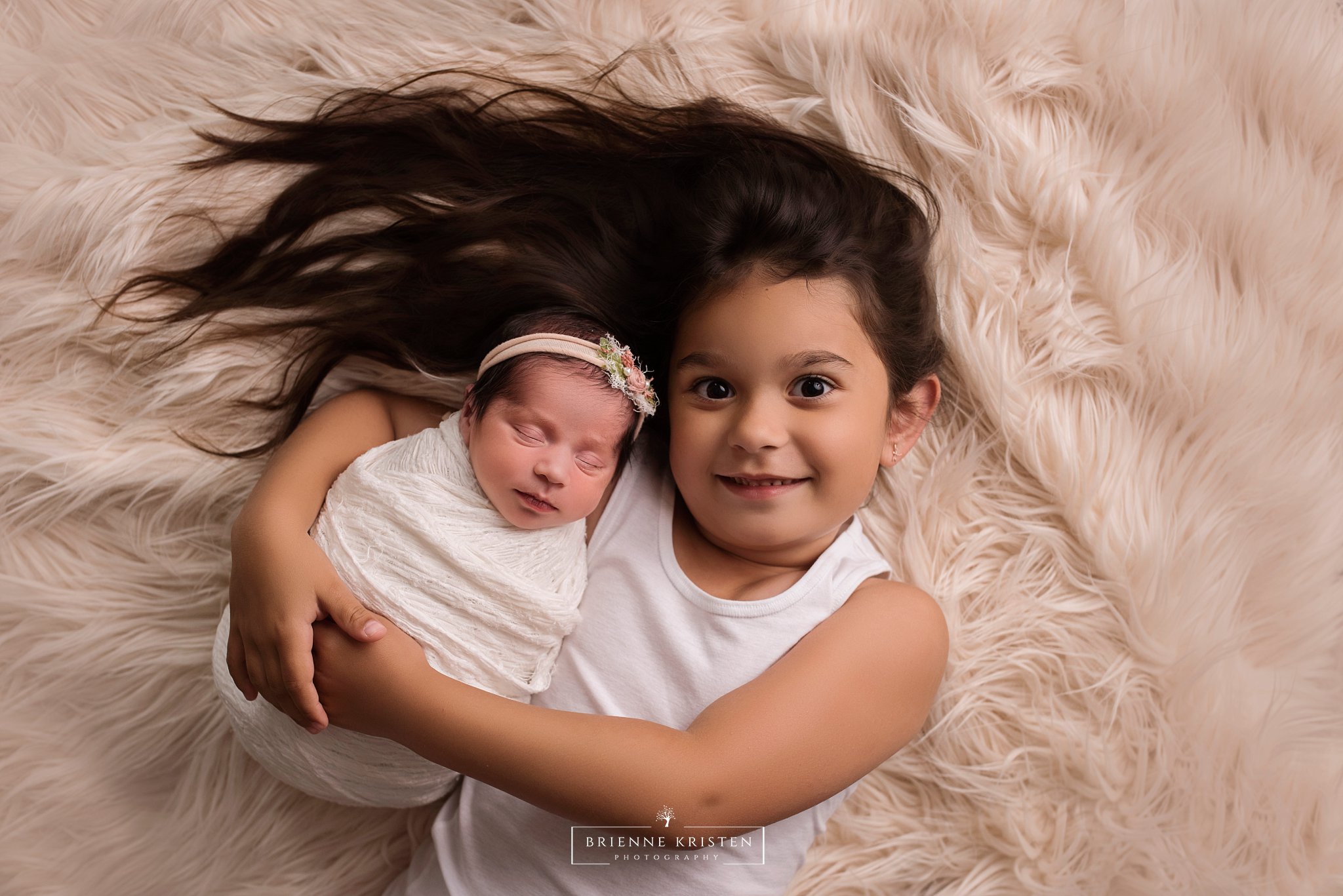 I can't wait to see these images up on the walls at Melanie's house, alongside her older siblings newborn images!