Jennifer Maternity – Vancouver Wa Maternity Photographer
Welcome to Jennifer's maternity session!
I had such a wonderful time with Jennifer and Hayden during their session.
Jennifer wanted an outdoor session, with trees and greens, a forest whimsical session, which complimented their earthy and organic type lifestyle.
We started out at Lewisville park in battleground, after being unable to make our appointment at Moulton Falls due to an accident and closed road.
Jennifer was in love with these gorgeous weepy willow trees that are in the lower park area.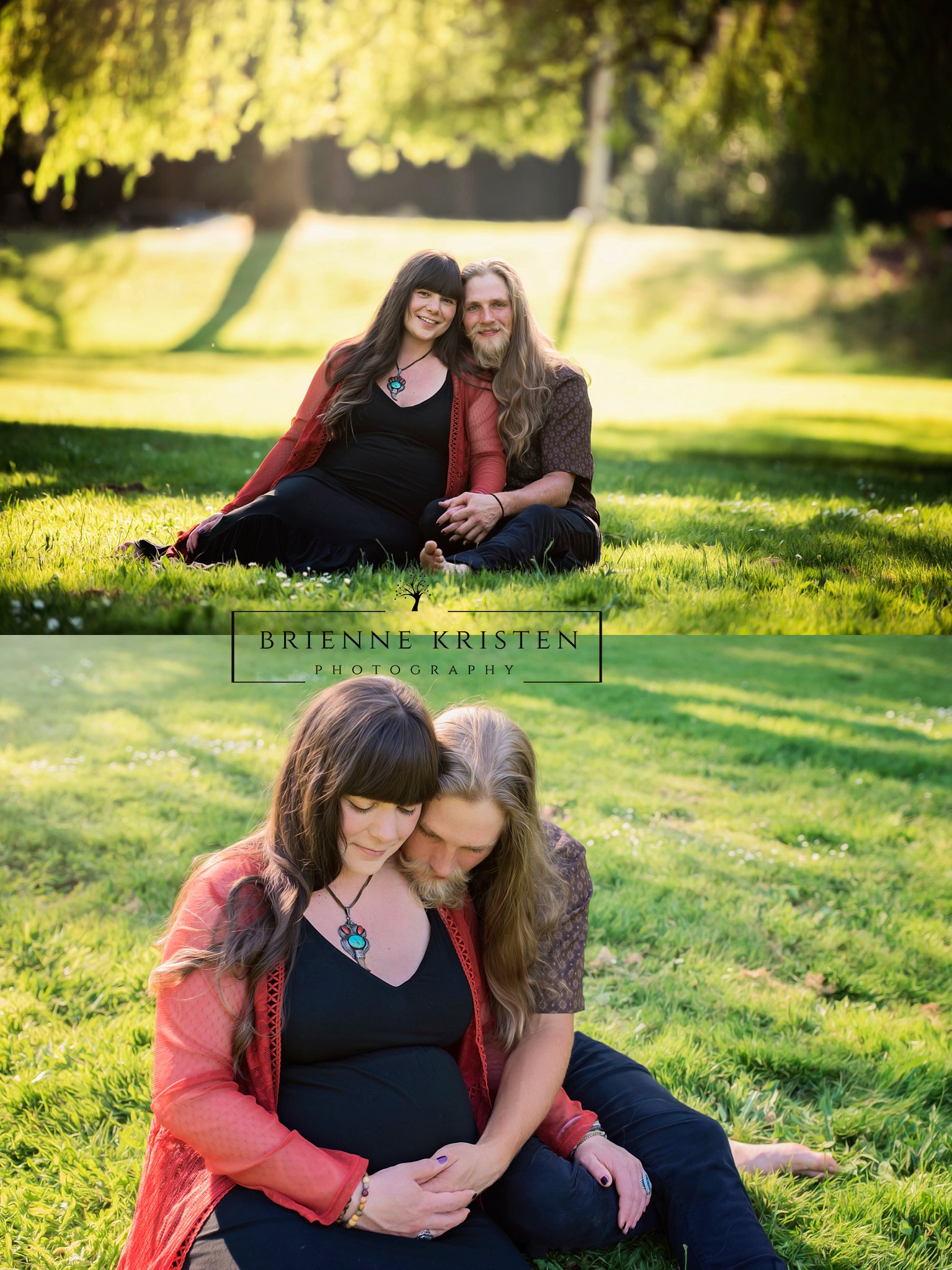 After we finished at the willows, we went up to Jennifer and Hayden's property for more maternity images. Look how giant these gorgeous foxgloves are!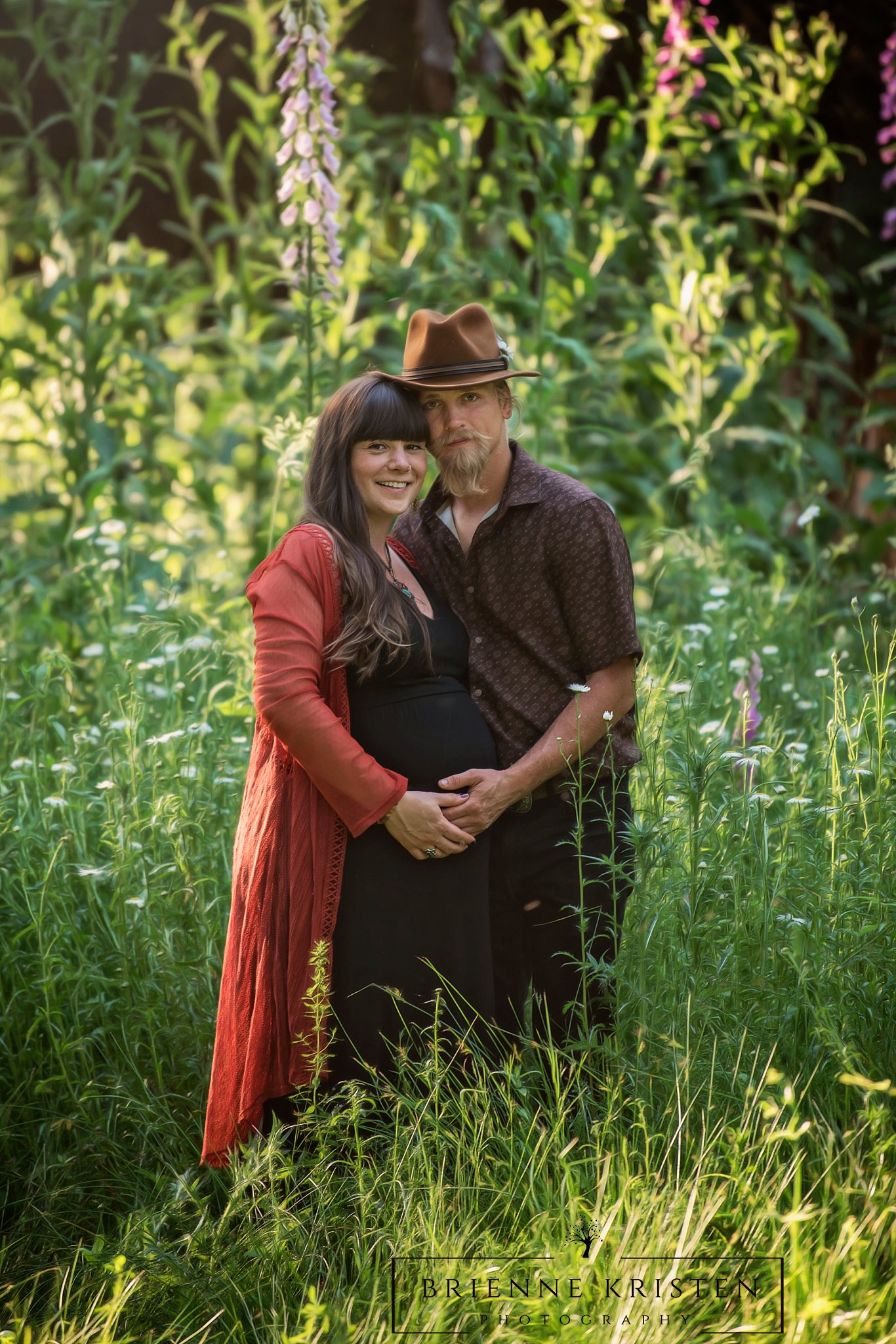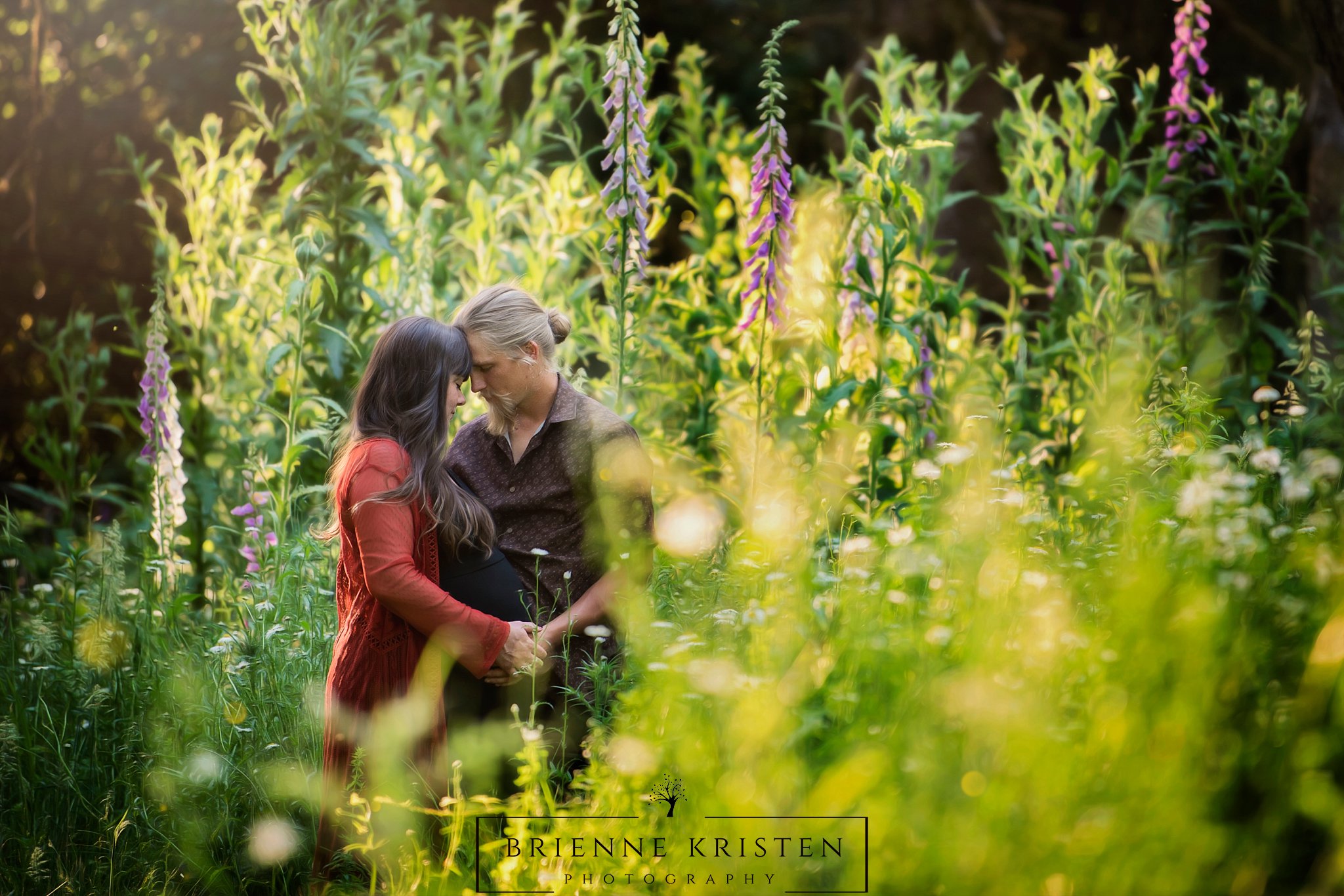 There were so many beautiful areas on their property, and each had a special significant meaning for their maternity pictures.
We ended at the little creek just below their house.
This was such a magical experience. I just love outdoor maternity sessions like this. It shows me further who my clients are, and gives me more of a glimpse in their lives.
I am so excited for baby's arrival!