Mai Lee Maternity – Vancouver WA Maternity Photographer
Welcome to Mai Lee's maternity session!
Mai Lee came prepared to her session! She researched and bought herself two gorgeous gowns! I will be purchasing these as well to add to my client closet!
Mai Lee really liked the outdoor setting at Lewisville Park in Battleground. It's one of my favorite places to shoot!
We started out at the little covered bridge, it makes such a beautiful backdrop!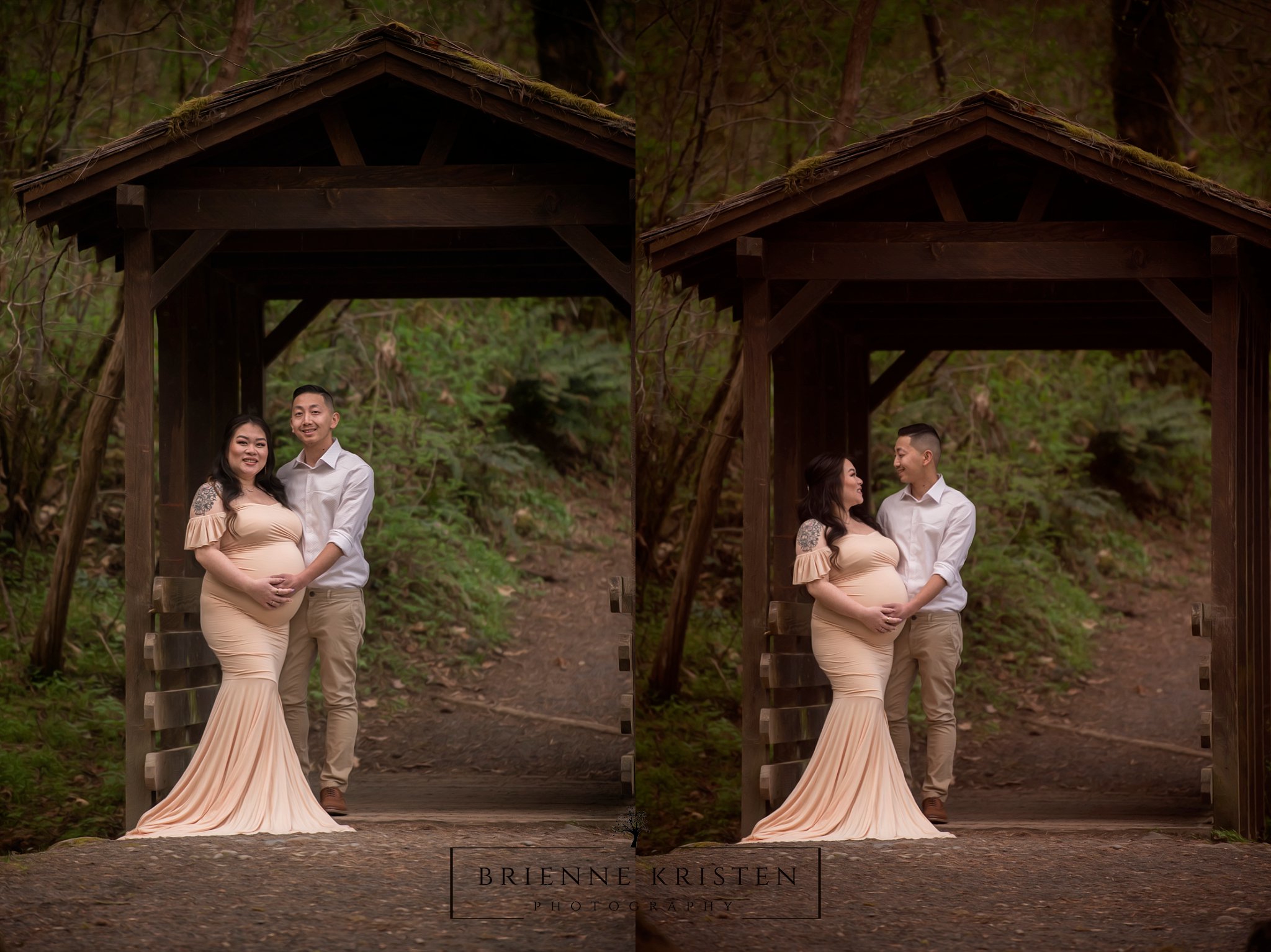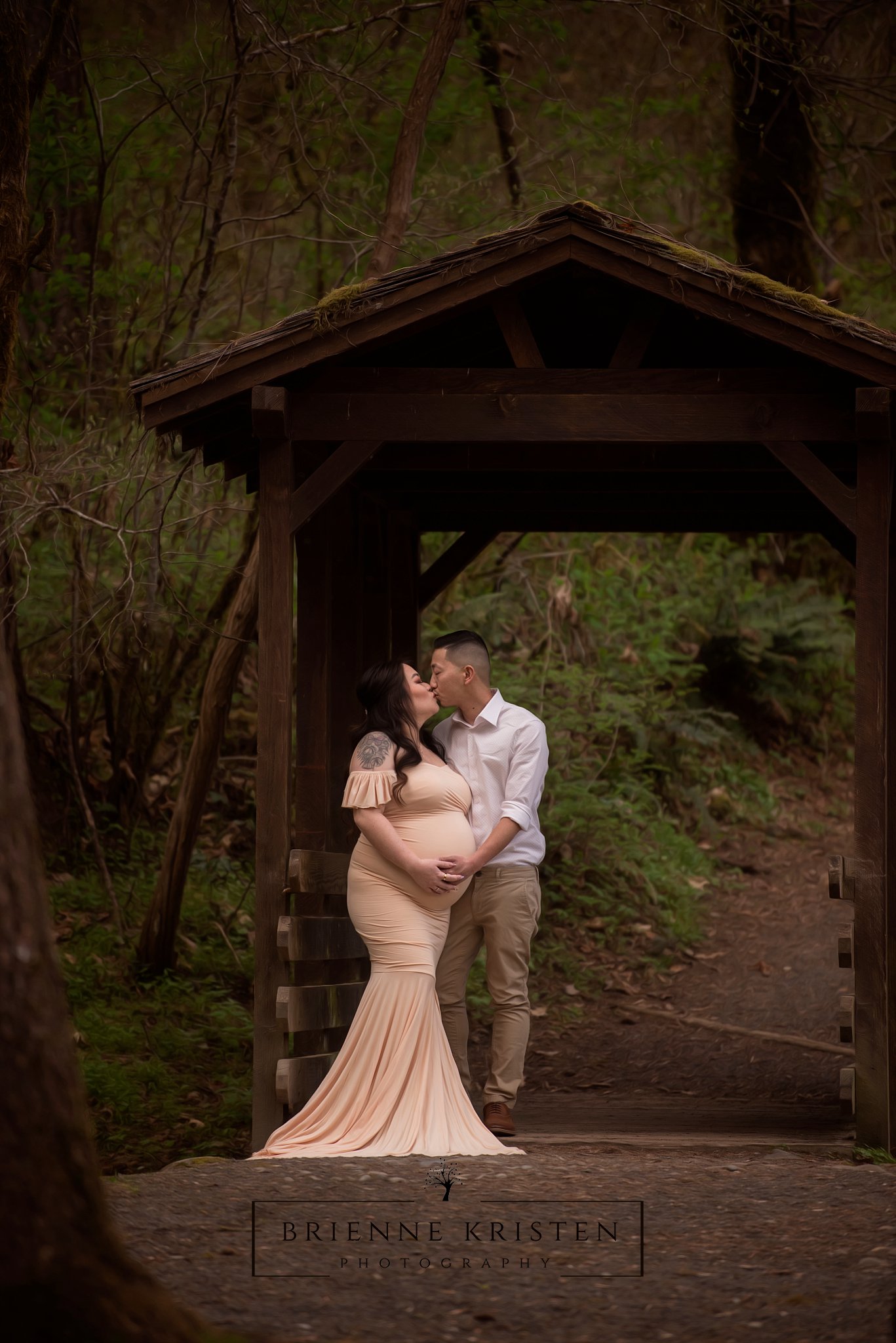 After the little covered bridge, we just walked up the trail a few feet and got these gorgeous images.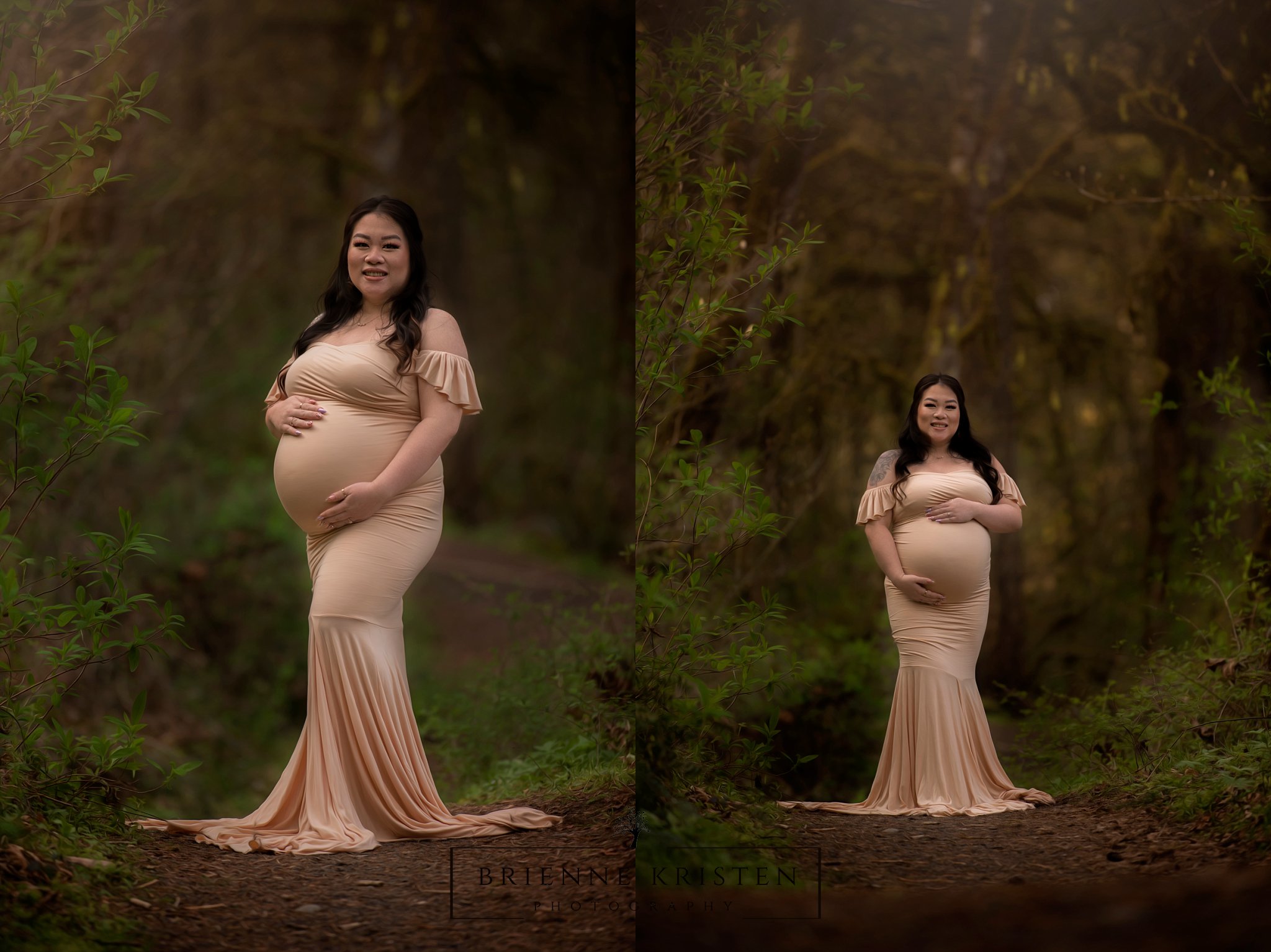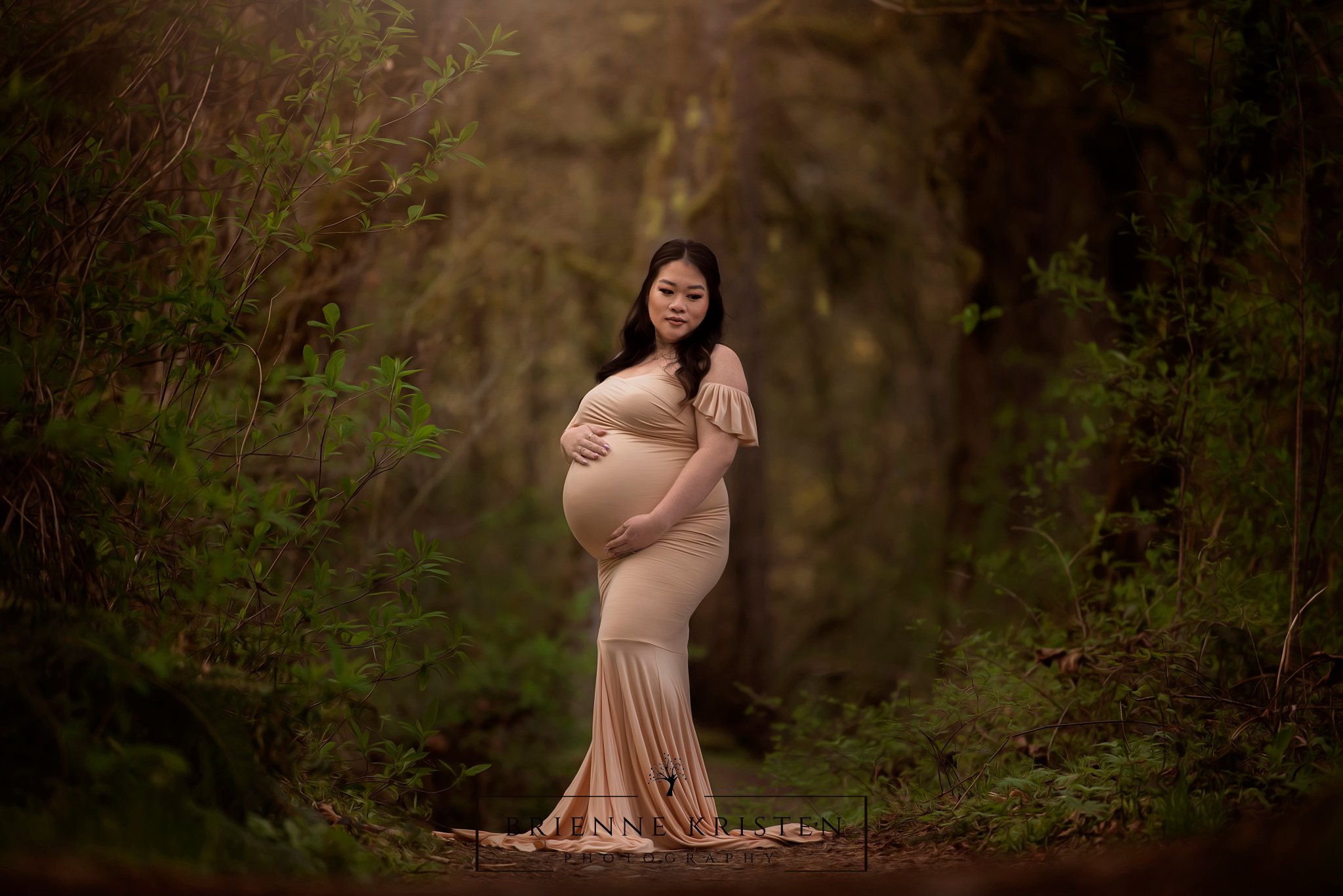 After our trail time, we drove down to the very end of Lewisville Park, where we could see the water. This particular location is actually a car turn around spot, but it makes the most gorgeous backdrop! We changed gowns half way through too, so we could get that beautiful fluffy gown in the ferns!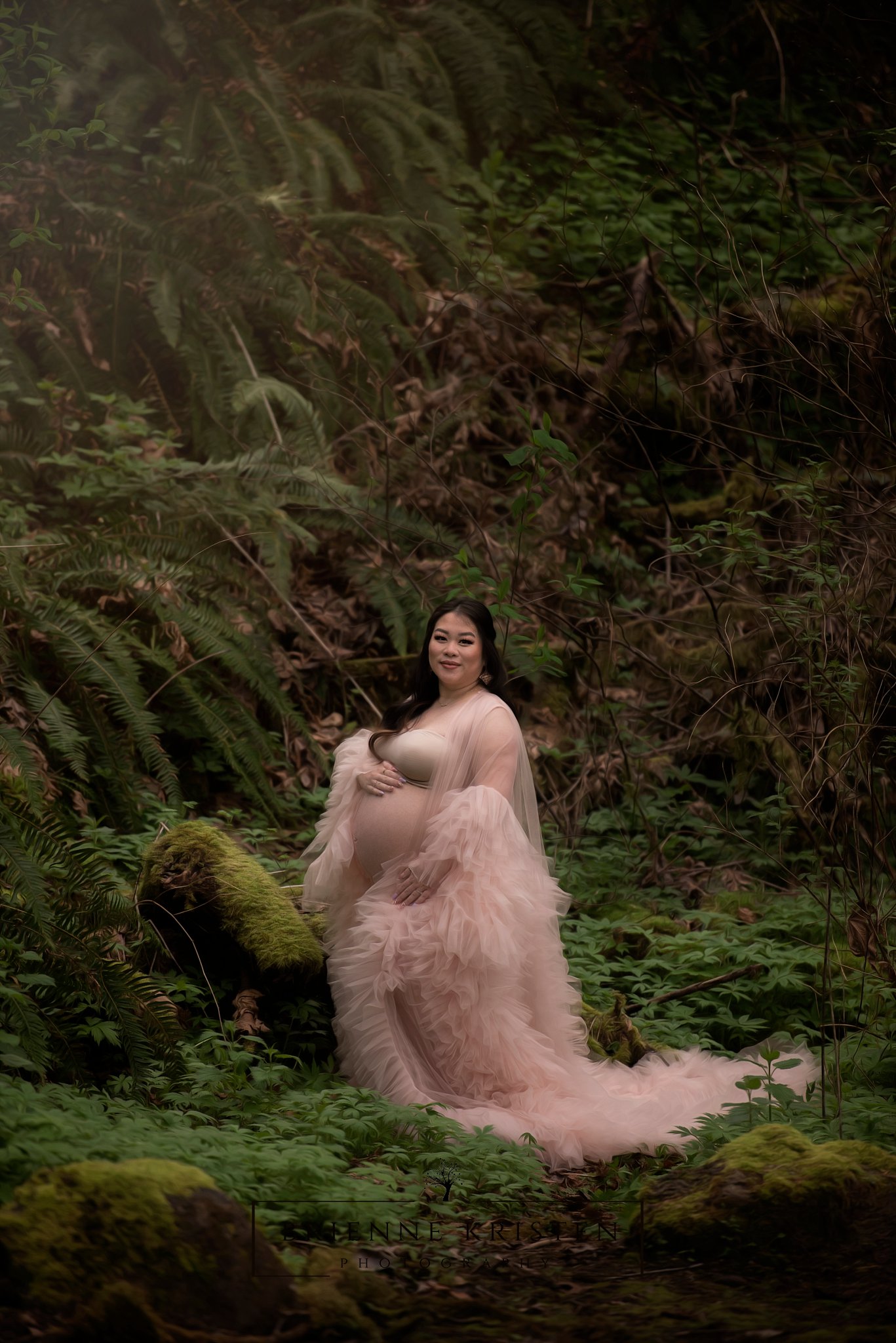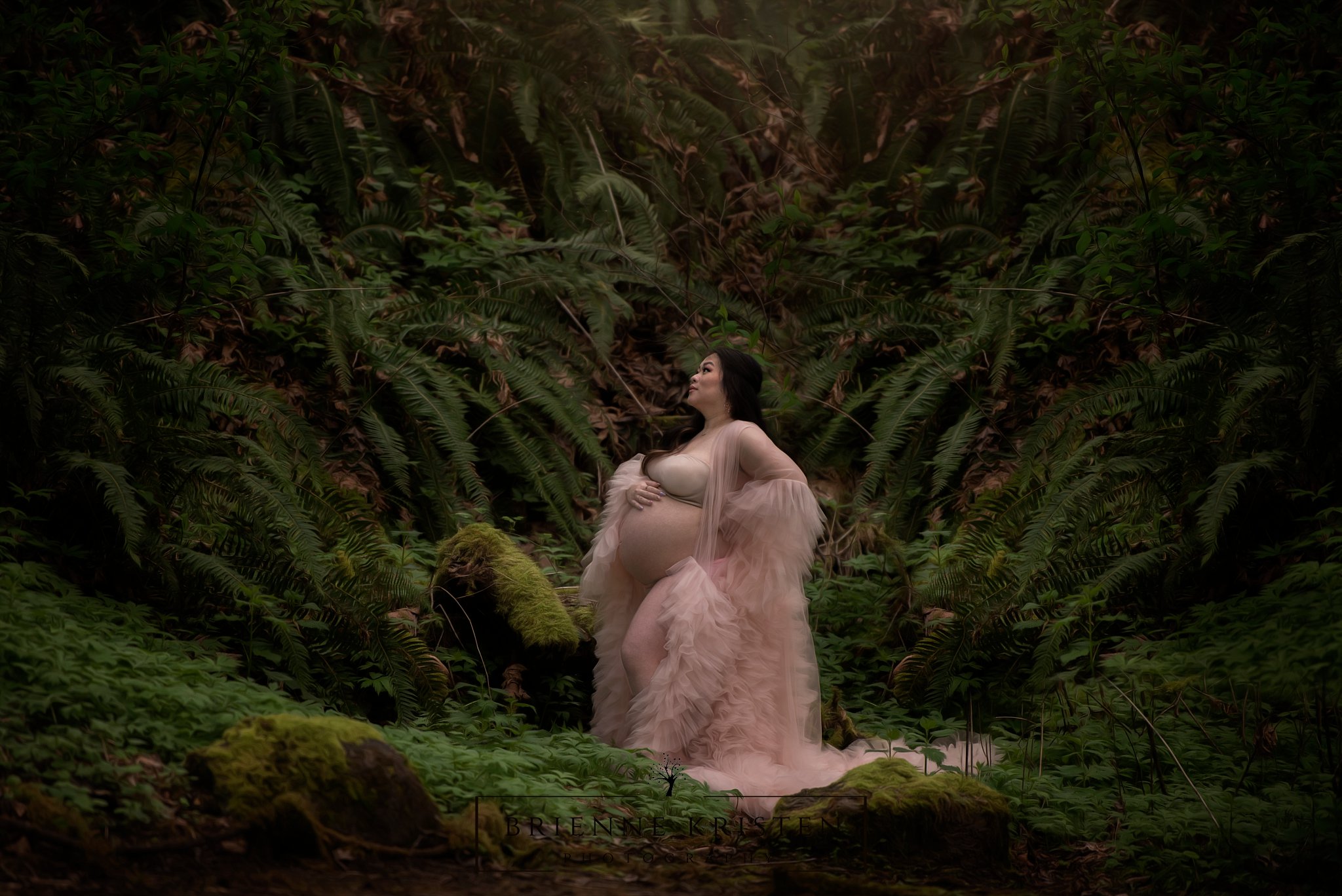 Then we walked down to the water! Mai Lee is so stunning!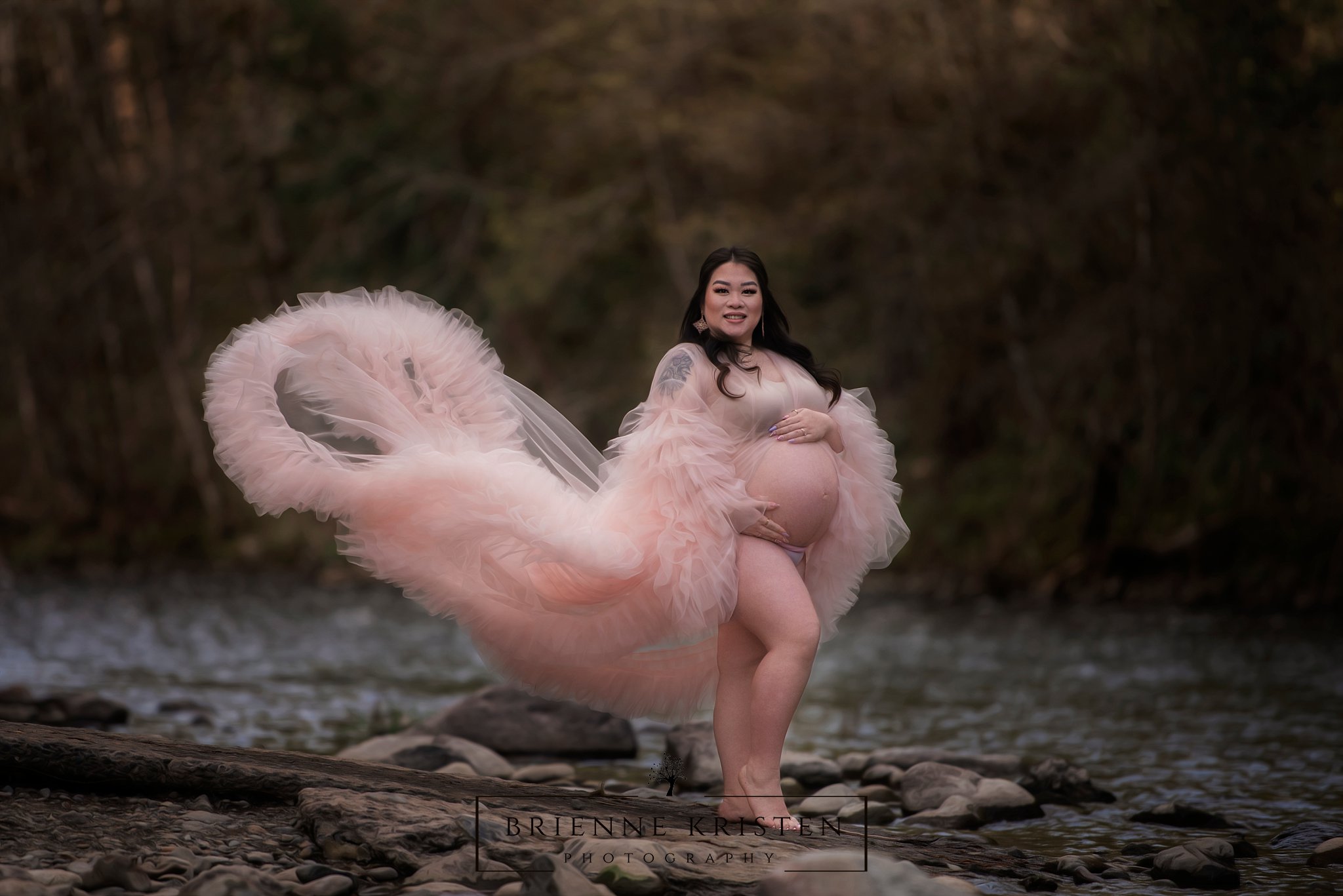 Later that week we went to Latourell Falls in the Columbia River Gorge to try and get some waterfall images. It was COLD and WINDY! But Mai Lee was amazing!